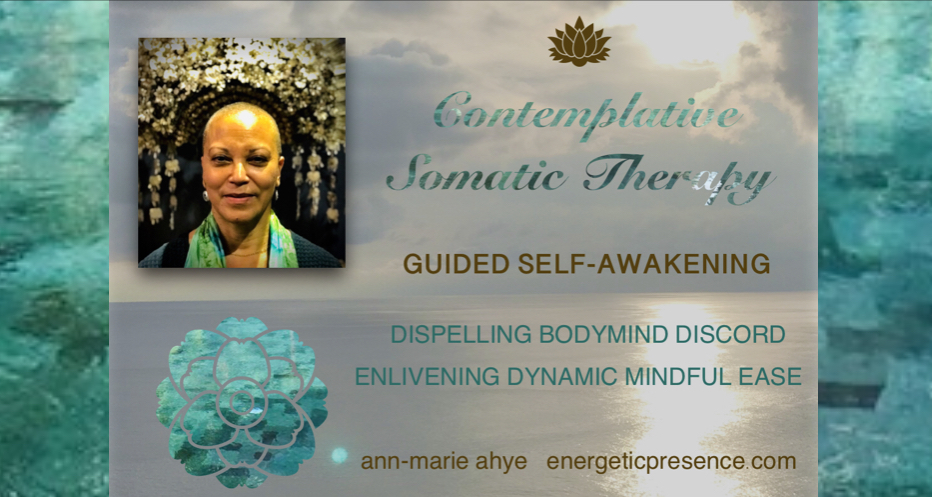 W E L C O M E
"What lies behind us and what lies before us are tiny matters compared to what lies within us." Ralph Waldo Emerson
This Work, my Passion is deeply influenced by my Experiential Learning and trainings in Contemplative Psychotherapy (Diploma), Somatic Relational Psychotherapy, Mindful Yoga & Meditation and Energy Balancing.  Here, I share about myself and offer insight into each of these healing therapies. My intention is to engage with open presence and establish a connection that guides and supports genuine Self-Illumination; 
ENABLING A WAY FOR YOUR BODY & MIND TO FLOURISH
LIFE IS PRECIOUS  .  .  .
However, when you feel disconnected, caught up in conflicting thoughts, emotions, outdated beliefs or destructive behaviours, it may not seem so. When you take the time to enquire into what remains untended and unresolved, both inwardly and in your outer life, it becomes possible to shift from vulnerability and adversity, towards your growth and healing. As your willingness, self-understanding and self-honesty mature, you can learn to source your own wisdom; that is only temporarily obscured.
In tending to your mind-body and relationships with self and other, my work is Contemplative, Somatic and Relational. Within our therapeutic relationship, we will respectfully explore disabling thought-habit patterns and nurture mindful awareness that enables you to make conscious life choices and live with meaning.
In choosing to work with me you will be supported within a contemplative space and encouraged to awaken, restore and enhance your emotional well-being. Through compassionate insight you will be guided towards your own inner wealth and a knowing that you can trust.                                                                                                                                                                                                                         🌿 🌿 🌿
Through a multi-modal, body-oriented approach this process seeks to unearth the afflictive emotions, compulsive reactivity and toxic habit patterns that lie at the root of anxiety, depression, relationship issues, traumatic experiences, addictive behaviours and feelings of spiritual disconnect.
Take your first step towards your healing and contact me to arrange a 20 min. phone consult.  
By relying on our own resources, we acquire mental strength – M Gardiner